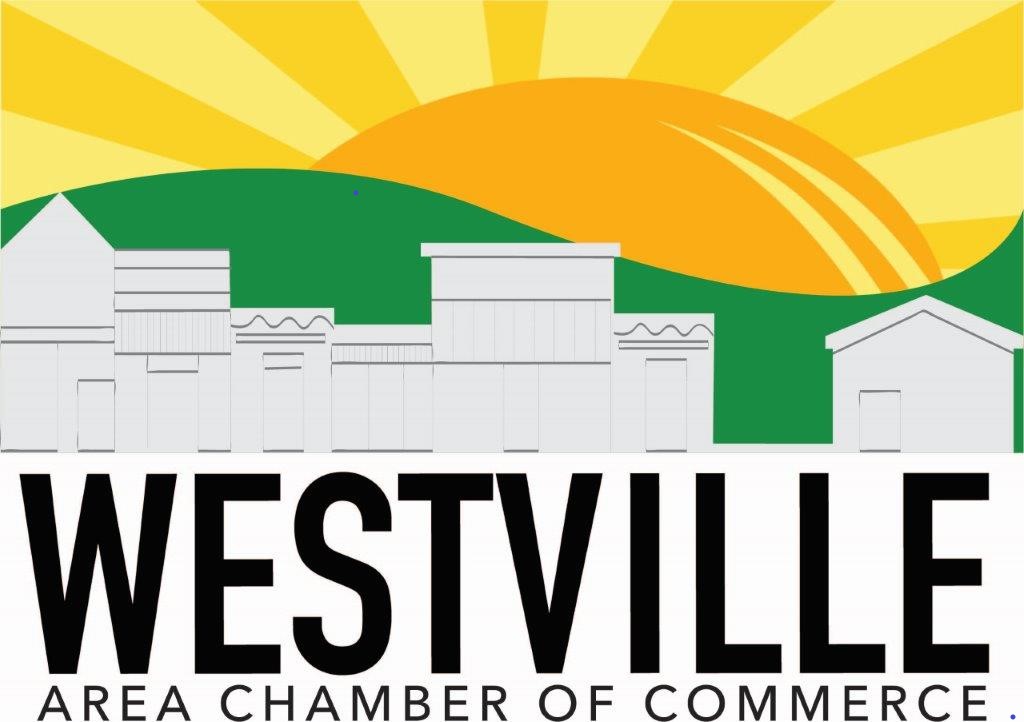 65th Westville Area Chamber of Commerce Annual Meeting
April 19, 2024 @ 5:30 pm

-

7:00 pm
Come join us to celebrate the Westville Area Chamber of Commerce 65th Annual Meeting to be held at the Blue Moon Vintage Market located at 11193 W. Division Rd, Westville, IN  46391.   We will be recognizing key contributions to business, education and our community during our annual award presentation and learn about what the Chamber has prepared for your business in 2024.  The Westville Area Chamber is proud to honor those who contribute to the success of our community as well as area businesses that personify the spirit of entrepreneurship, pride and success that forms the backbone of our local economy.
Nominations are now open for the 6th Annual Community Leader Award and our 1st Annual Education Recognition Award.  The Annual Meeting and Awards dinner celebrates our Chamber Investors, volunteers and community members.
Please contact us at info@westvillechamber.org if you are interested in sponsoring the 65th Annual Meeting Event.  Sponsorship opportunities are available by visiting https://westvillechamber.org/business-sponsorship-opportunities/
Share This Event!